The Definitive Guide to Upsizing Into A New Home
---
Selling your old home and buying a larger, nicer one (upsizing) can be a very exciting idea. The promise of a more comfortable home can be an intoxicating one, especially when the old one is a bit on the small side.
Request Your Upsizing Guide
---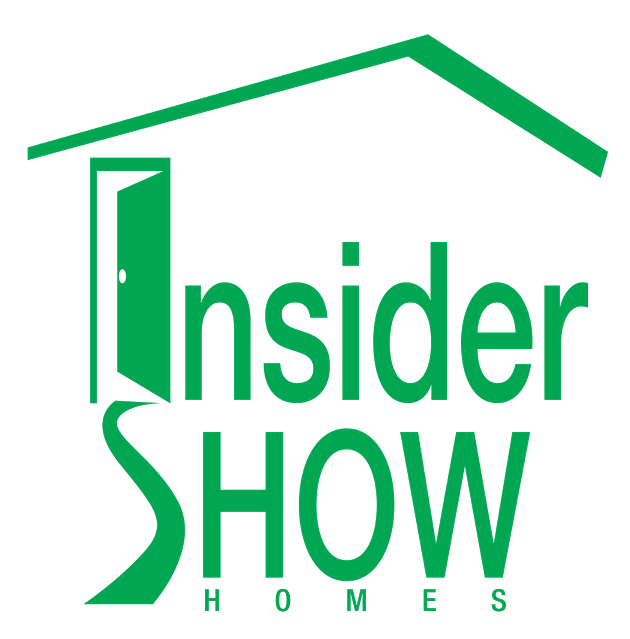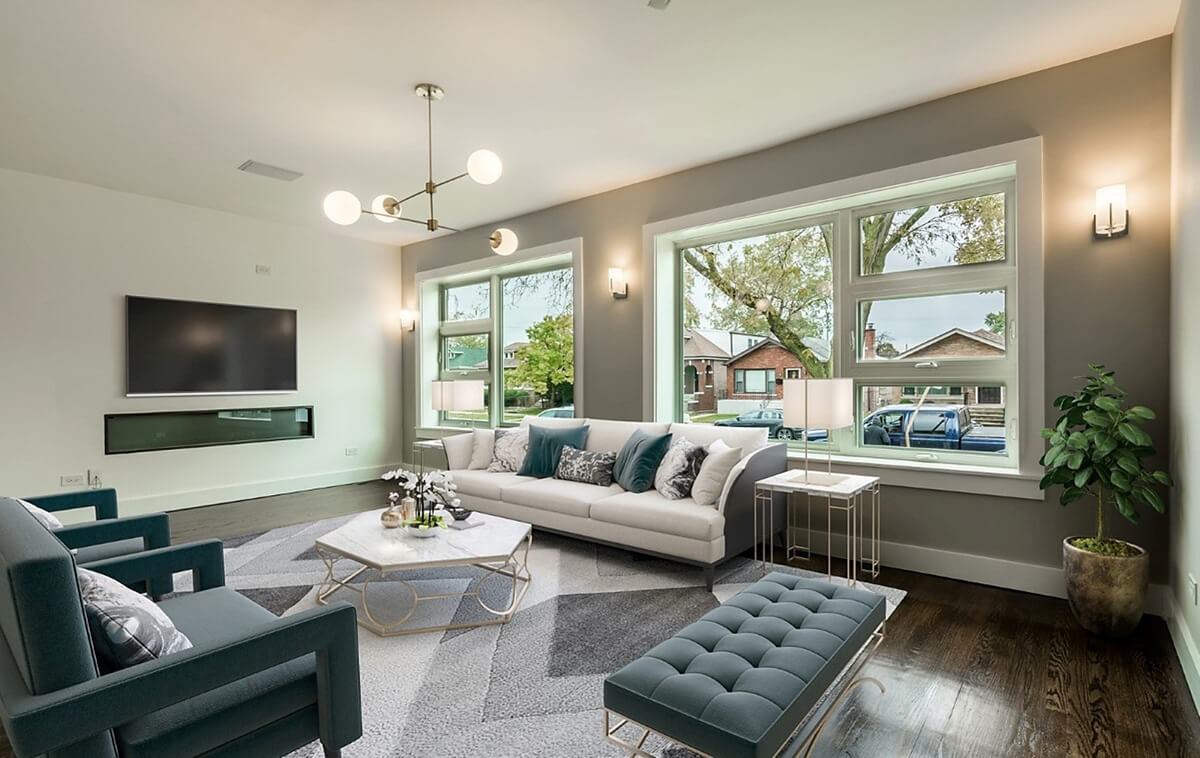 The Definitive Guide
to Upsizing Into A New Home
The Definitive Guide to Upsizing Into A New Home
If you're seriously considering upsizing, it's important that you're well informed as to what the process involves. That's because upsizing is more complex than just buying your first home. You need to consider all the pros and cons of the process, and take a look at how it might affect your finances. Both in the short run as well as in the long run.