We Know Real Estate.
Request our complete Buyer Guide free! You'll receive top down picture of nearly everything you need to consider as a real estate buyer in any market. Get more informed by requesting our guide below!
Learn more about
A complete step by step breakdown of real world facts VS real estate
reality TV shows, comparing and contrasting the differences
The Seven Steps to Owning a Home, and how to maximize
the success of your transaction every step of the way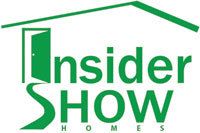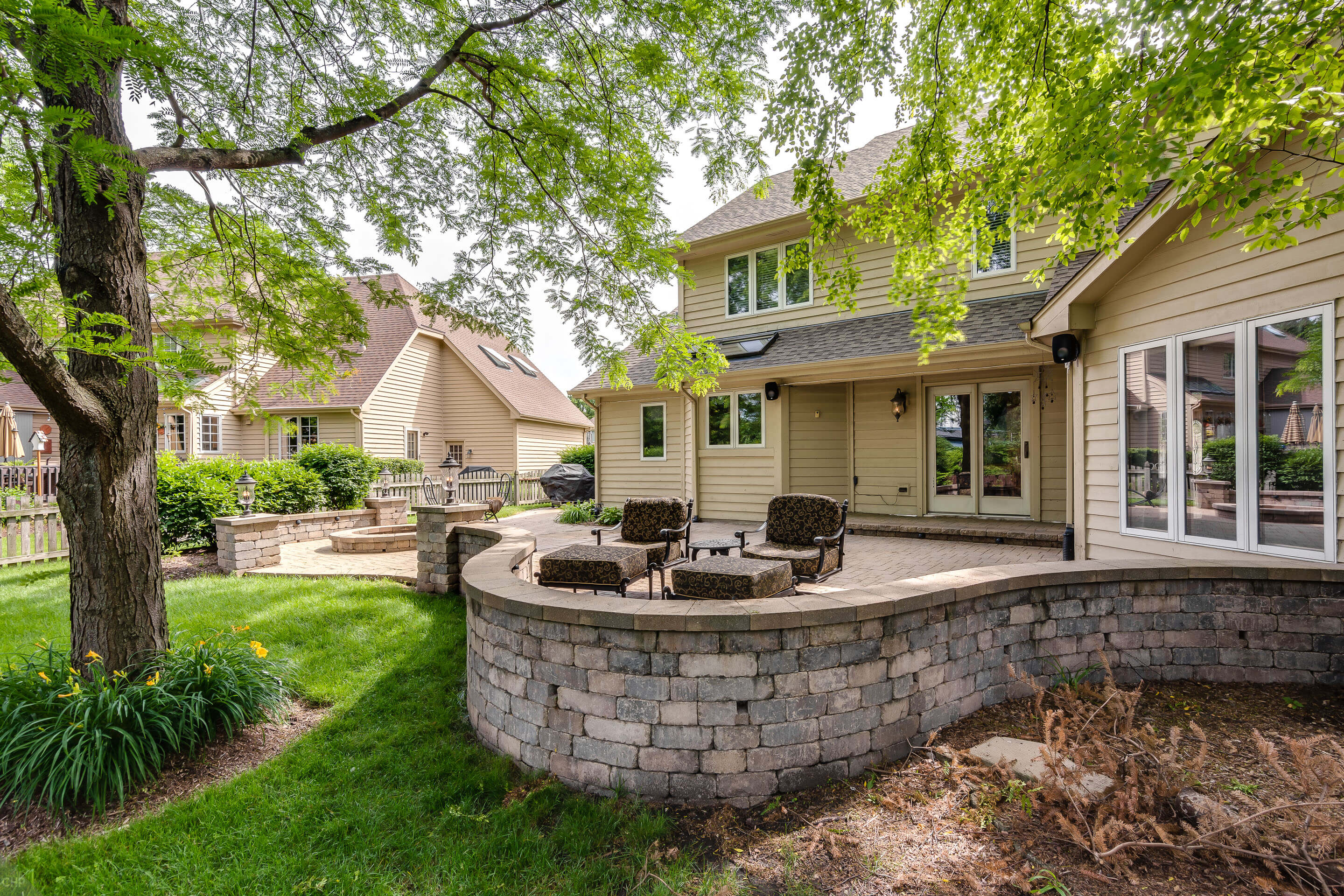 Comprehensive Real Estate
Comprehensive Real Estate
Buyer's Guide
Download the guide below or ask a question and we'll answer promptly!
Contact Our Team
Request your Buyer's Guide